At Dominion, we're more than just foundry tooling.  We can help you every step of the way from idea to finished castings.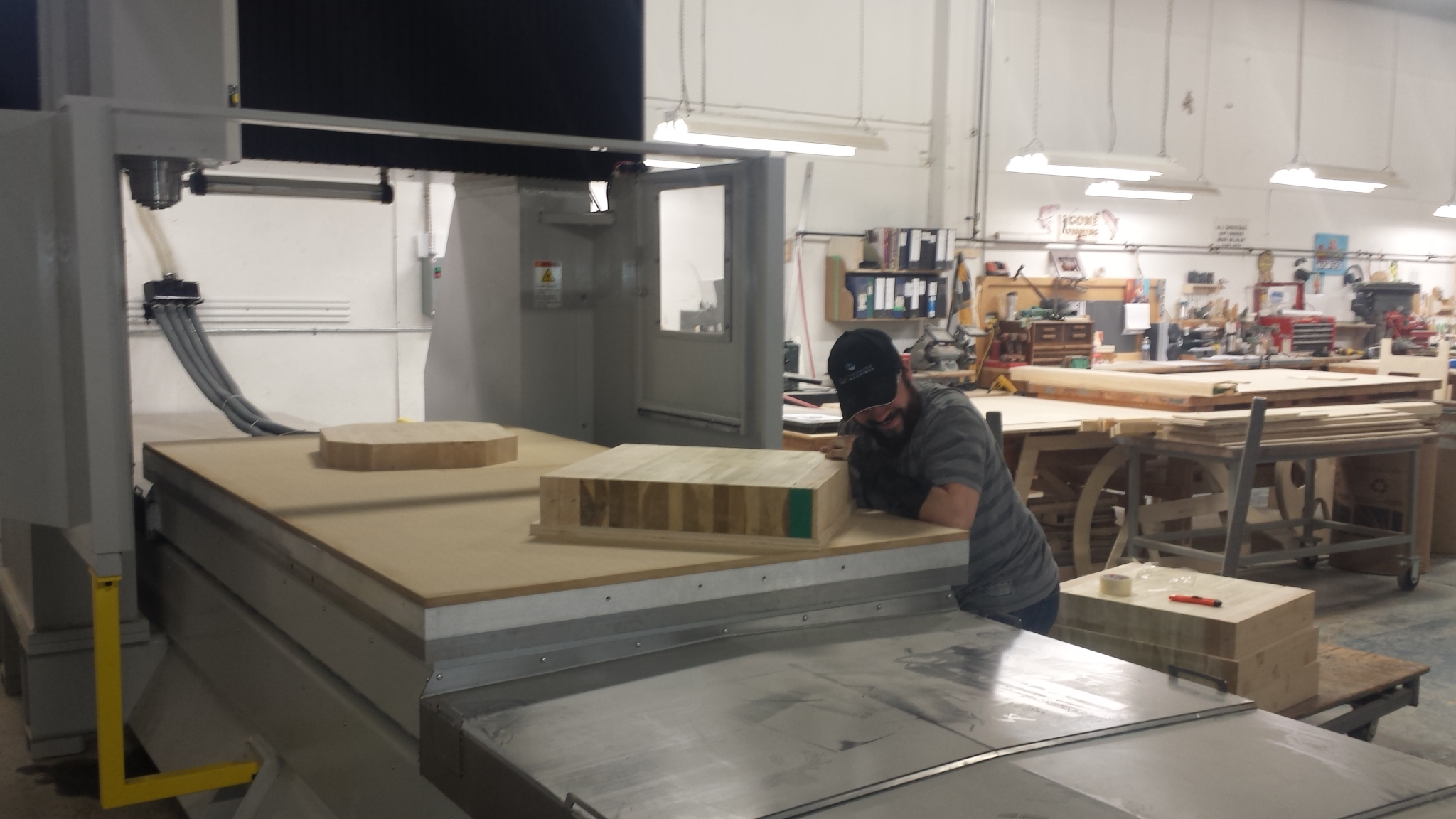 Creative Solutions
Over the years, our large industrial customers have challenged us to solve varied manufacturing problems.  The unique set of knowledge, skills and attitude that are required in a successful pattern shop are often the key to developing creative solutions, not just in the metalcasting industry, but in many other enterprises as well. We enjoy a challenge and will do our best to work with our customers to master it.
Troubleshooting
We are often asked to find ways to minimize casting defects. We offer consulting services to help you resolve any issues you may be having.  Dominion personnel can travel to your source foundry and work to find solutions.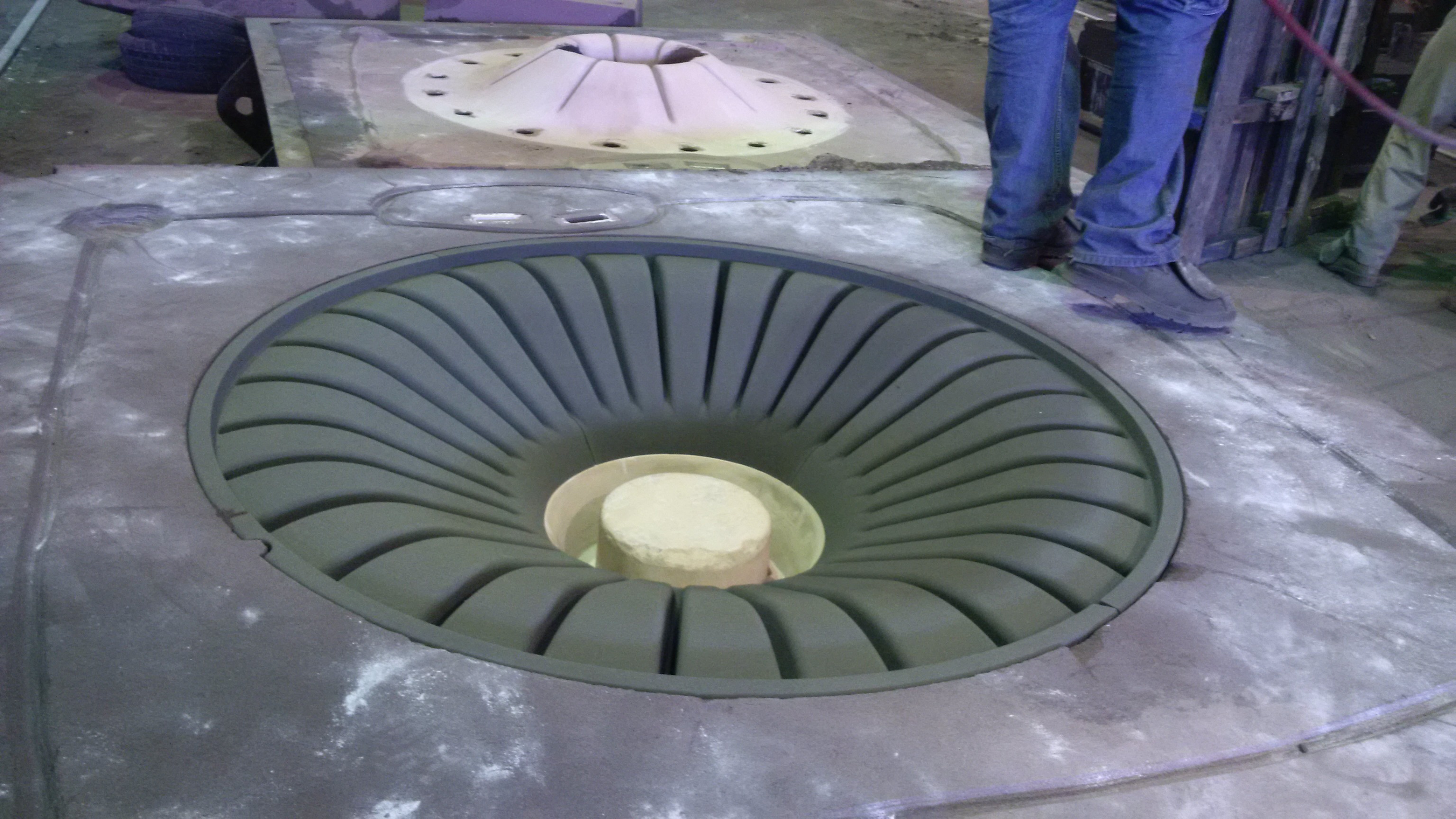 Learn More...
Contact one of our salespeople and see what Dominion can do for you.