North American Made
At Dominion we believe in manufacturing in North America... not for national pride, but because it makes sense.  Our customers want products that are done right and are delivered on time.
The only way we can ensure quality product without costly delays is to work closely with our foundry partners and manufacture in-house using the latest technologies.
Anyone who has purchased significant volumes overseas can tell you how frustrating timing can be.  It can take many months to see your first articles and many more if any issues are found.  Not at Dominion.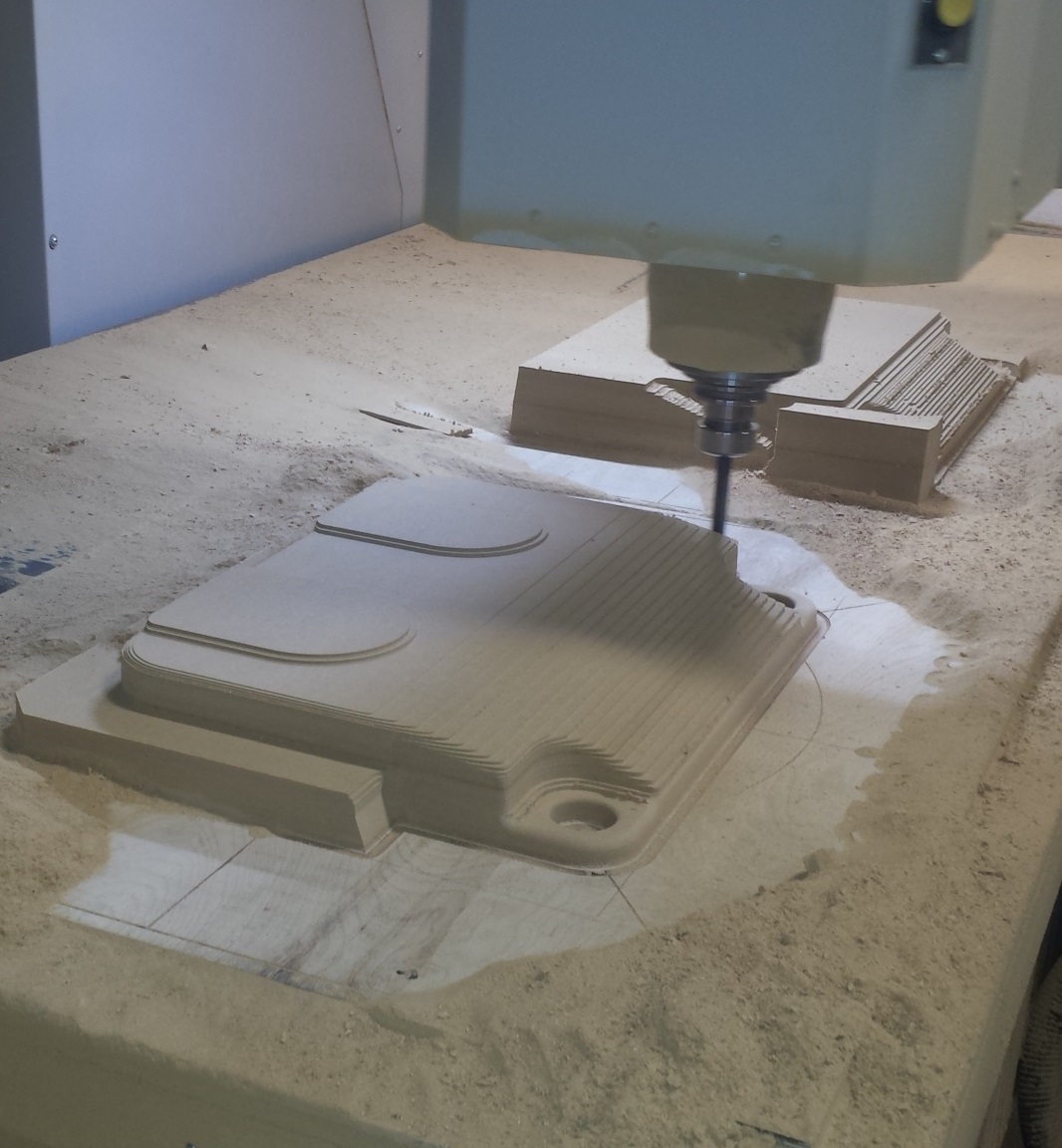 Learn More...
Speak with one of our salespeople and find out what Dominion can do for you.